Hey guys, I've been finishing the work on my Cap suit and will post up some pics of a dry run that we did today to test everything. Soon... soon...
Until then, here are a few pics of the armor pieces that I've made for my fiance's Wonder Woman. Aside from the boots and the corset, everything is handmade.
She really is Wonder Woman. She's an amazon even out of the costume. She's 6'2, and beautiful. She does this costume serious justice.
This is an early pic I took showing the beginning of the tiara and the bracers.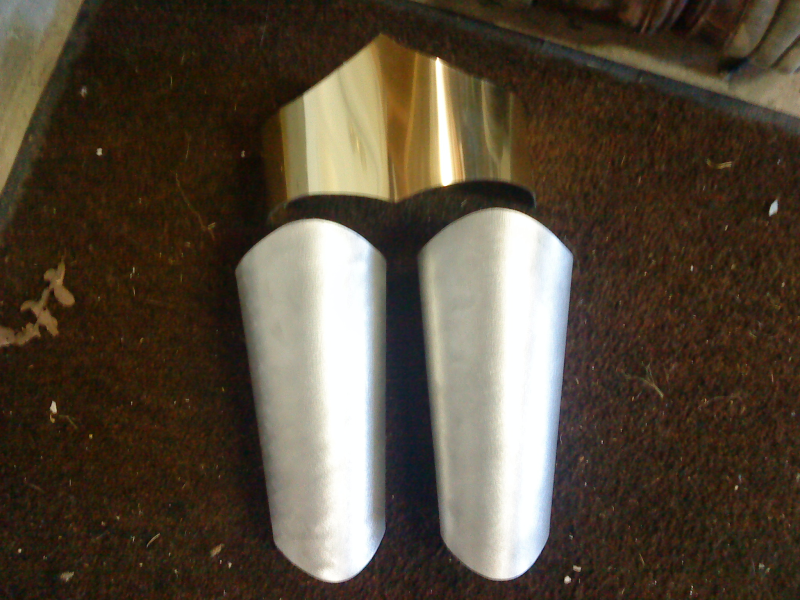 This is the chest piece before it was fitted to her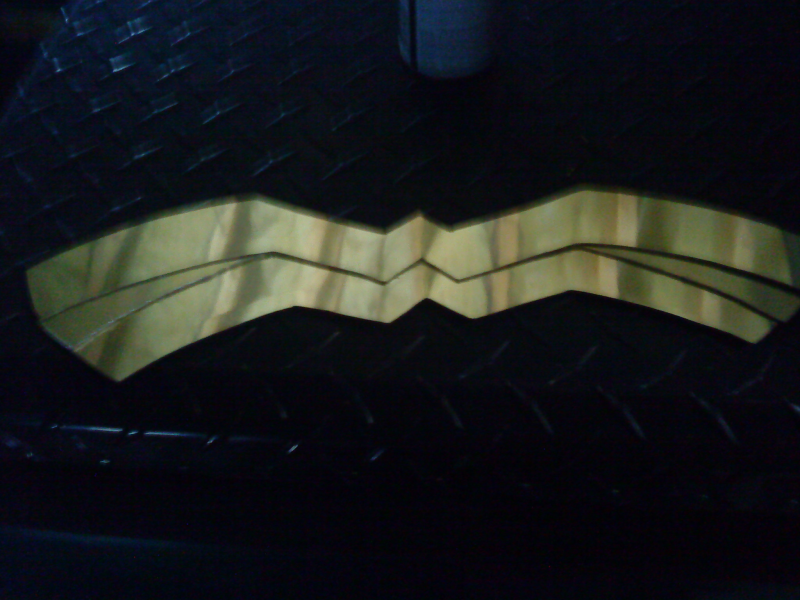 The chest piece after fitting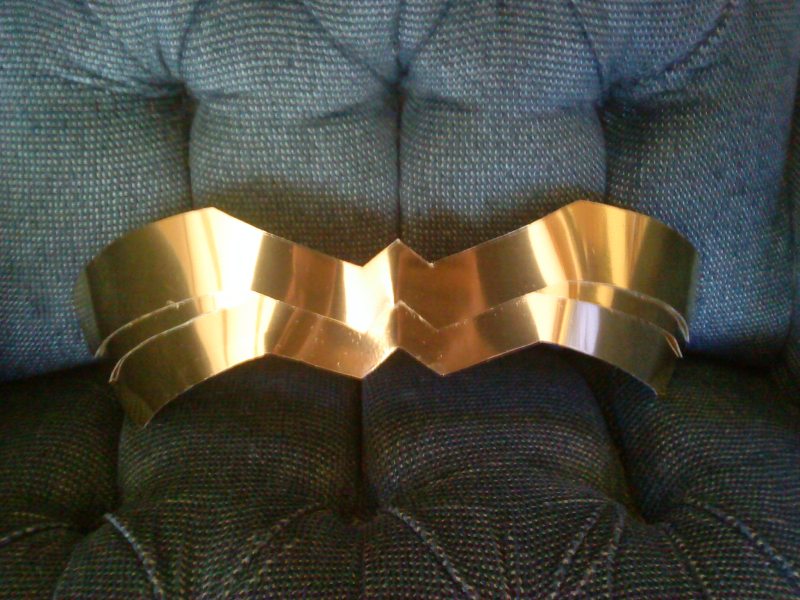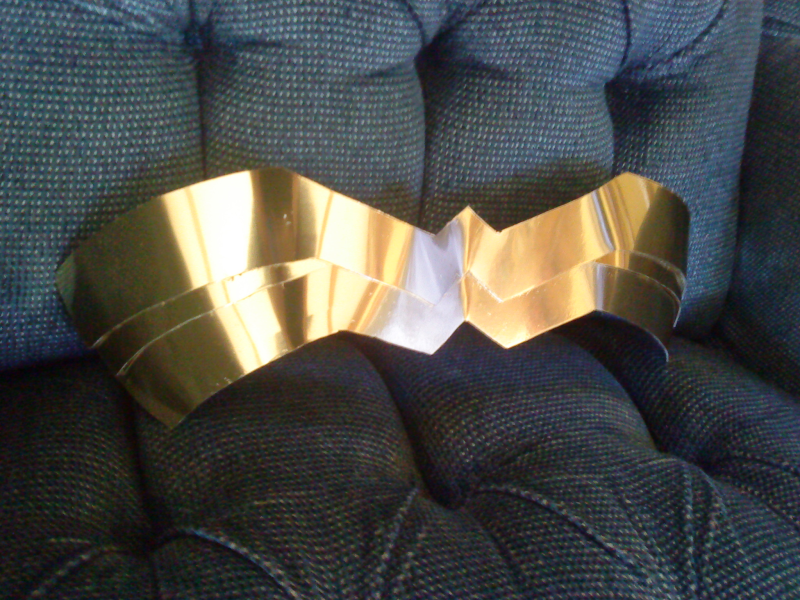 And finally, a teaser pic...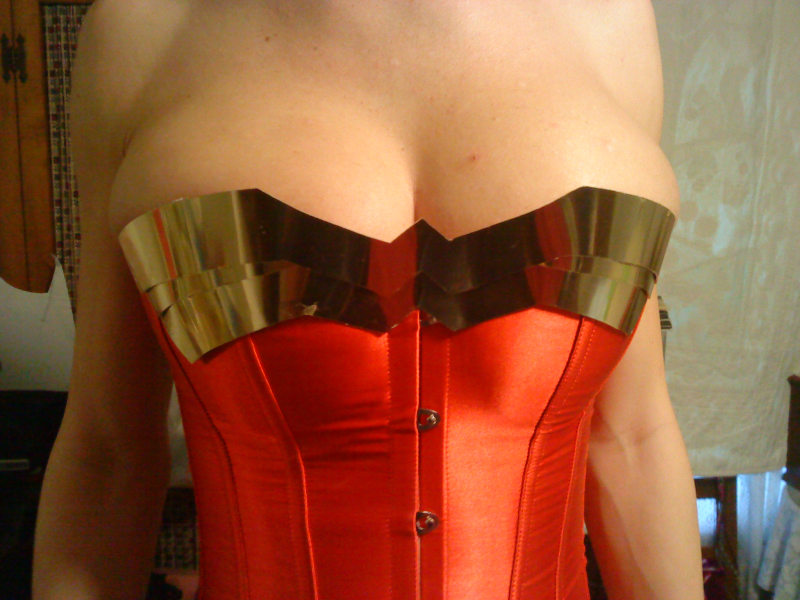 Full costume pics coming soon!