I don't hate the movie version but feel like it could be better-more like the comics. I took the recent pic from the movie and took it into photoshop and made some changes (improvements). I wish they would see this and make some changes!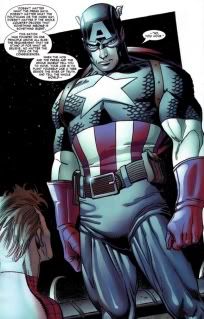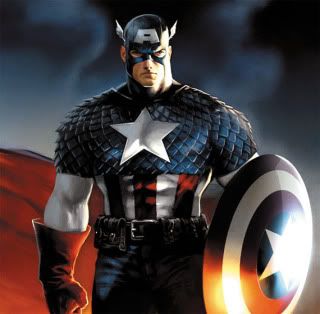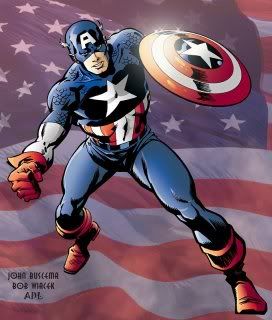 These are the three illustrations that I used as my main inspiration.
On the left is the movie version on the right my version.