A while back I found this pic: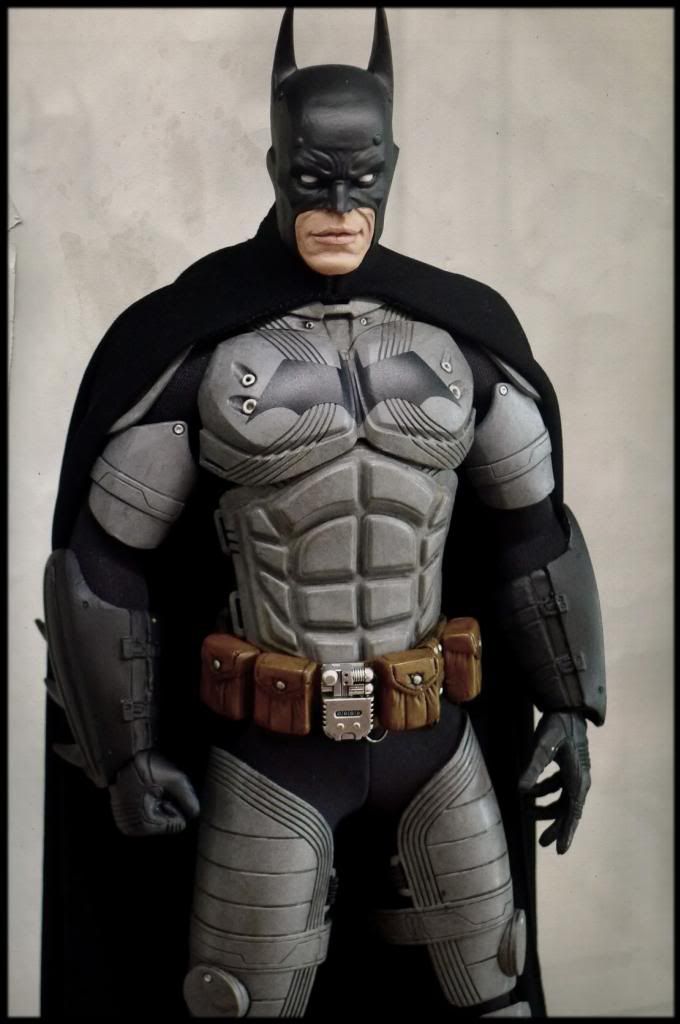 and it inspired me to create an armored Batman, started a bit of it then it sat on the back burner for a bit. Finally got around to doing some work on it this week and here's what I have so far, thoughts??
I plan on making the shoulders and biceps as well hopefully since there is a three day weekend I can hammer this out this weekend but we will see.