Now I know this is a touchy subject. Please don't take this as a post thinking if you're heavy or overweight you shouldn't costume. You're wrong. If you are happy and comfortable in your own skin, that's the best way to be. This is about my own personal journey to better my costuming. Just because I was unhappy/uncomfortable with how I looked doesn't mean I'm picking on or hating on anyone other than myself.
(disclaimer finished lol )
I recently I saw pictures of myself in my Superman suit for FCBD and wasn't happy with the way I looked. Yeah I bulked up but my face and midsection were a bit..."heavier" than I would like to be in spandex lol. So, after talking with a bodybuilder friend of mine, (thanks Jon) He put me on a 15 week program to really cut me down to my core. And I'd like to share my journey with you all. 
This was me in May with a friend on FCBD. Can tell I'm "sucking it in" 
This was me at the start of the program
And this is me now. Week 8 of 15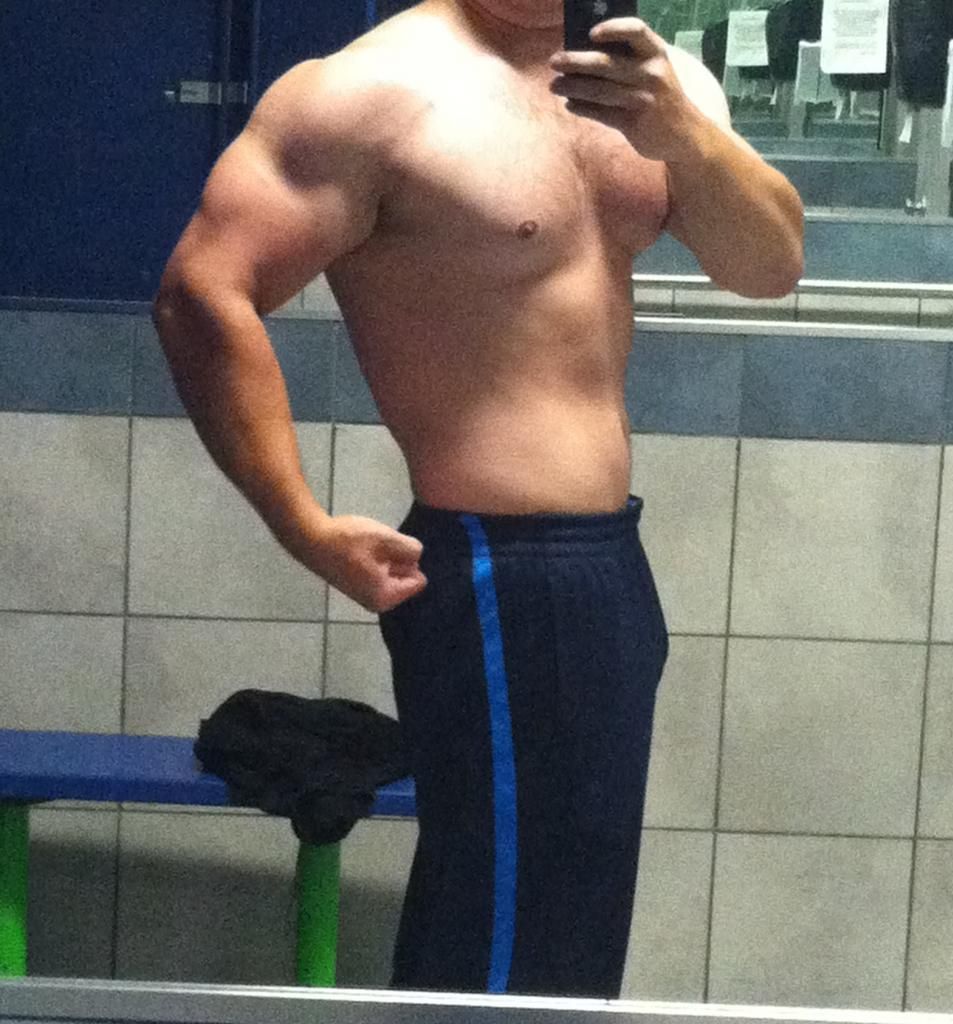 And me in the Batsuit I'm working on. Sorry for the messy closet.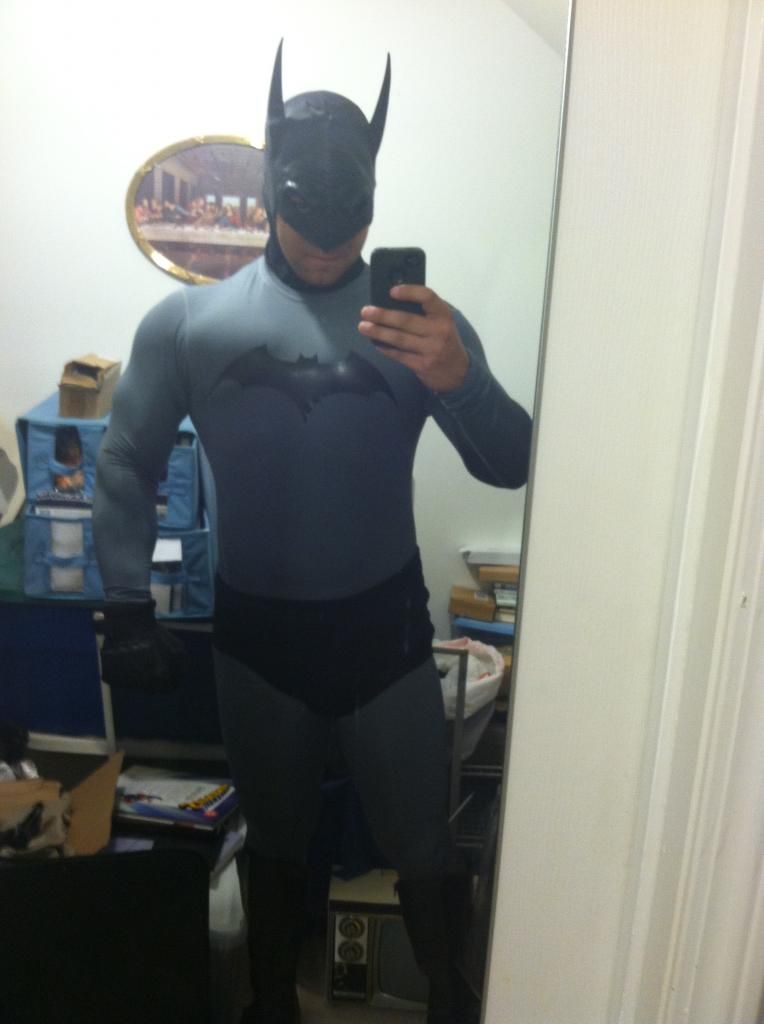 Only 10lbs lost but 4inches off my waist. 
I'm really looking forward to the results of week 15.  If you have a goal in life, costuming or otherwise, you can do it. It all depends on the hard work you put into it. Life will kick you, beat you, and try to hold you down and keep you there if you let it. Keep fighting for what you want. Strive for you goals. If you think you can't and that it's impossible, you're wrong. It's been a long journey so far, and it's not over. I still have a long way to go, but I'm going to get there. You can too if it's what you desire.