Hey everyone. This is my first post here on LOH but i've been a lurker for a while now. I've loved seeing the props and costumes this community has made. Very cool stuff!
Anyway, i've been working on the Sinestro movie ring for a while now and finally have a prototype i'm really pleased with. It was initially based off of the concept art from the Consrtucting Green Lantern art book, but upon seeing the movie it was clear that the texture on the band was not smooth but pitted and weathered. I, being a huge stickler for movie accuracy, decided to go with that approach instead of the concept design.
Now the gem has been dulled significantly from working and sanding on the metal and has kinda stained the yellow with a greyish tint. It will have to be replaced as i wasn't super happy with the color previously anyway.
The band was darkened using a black oxidation process that physically turns the metal black.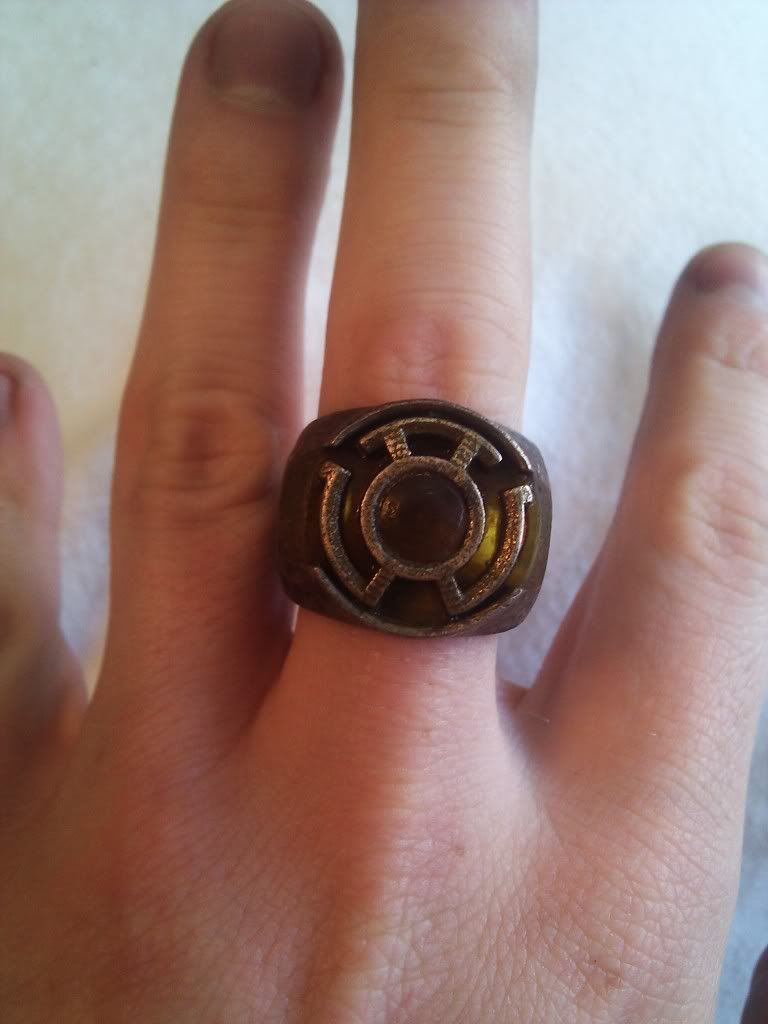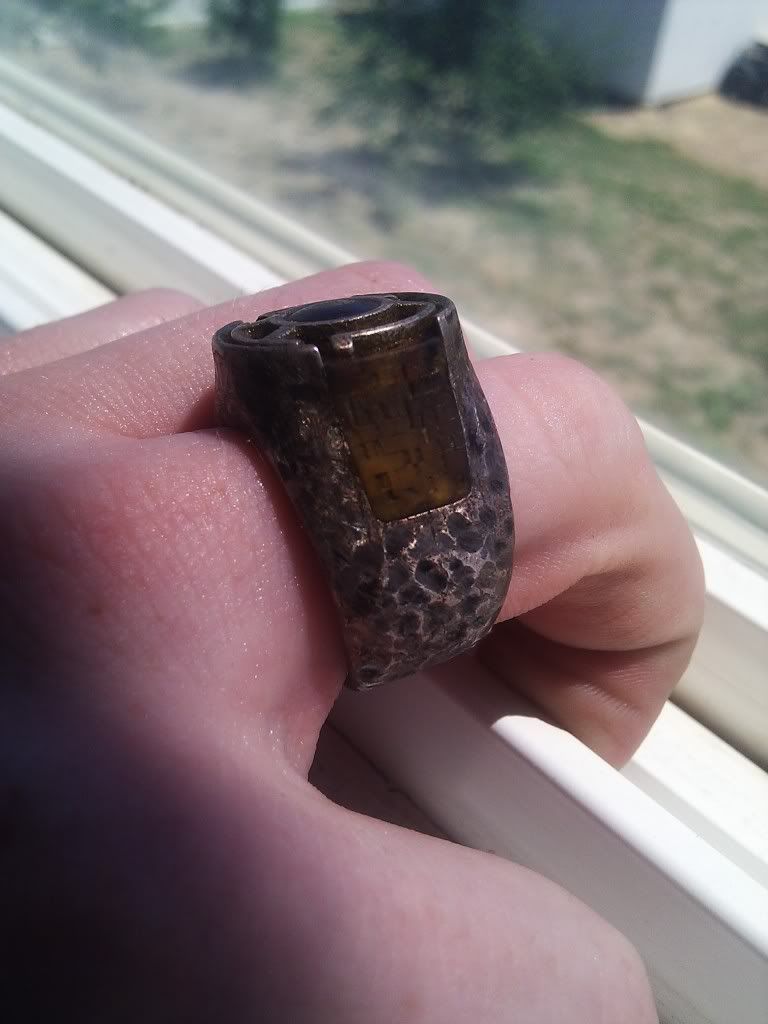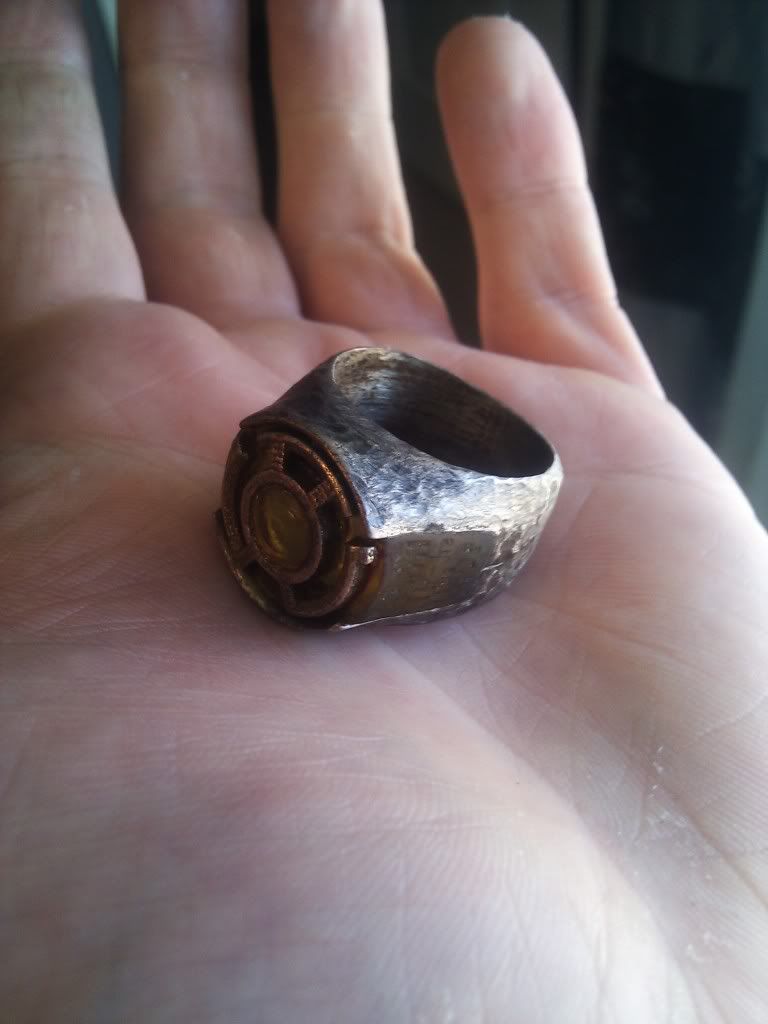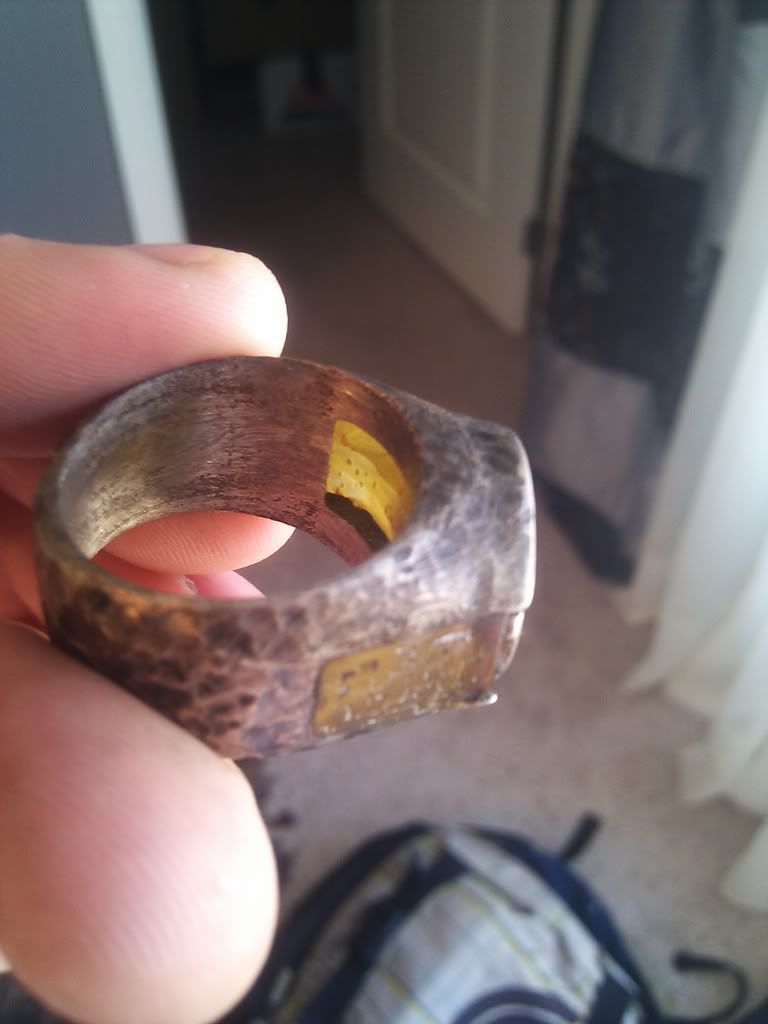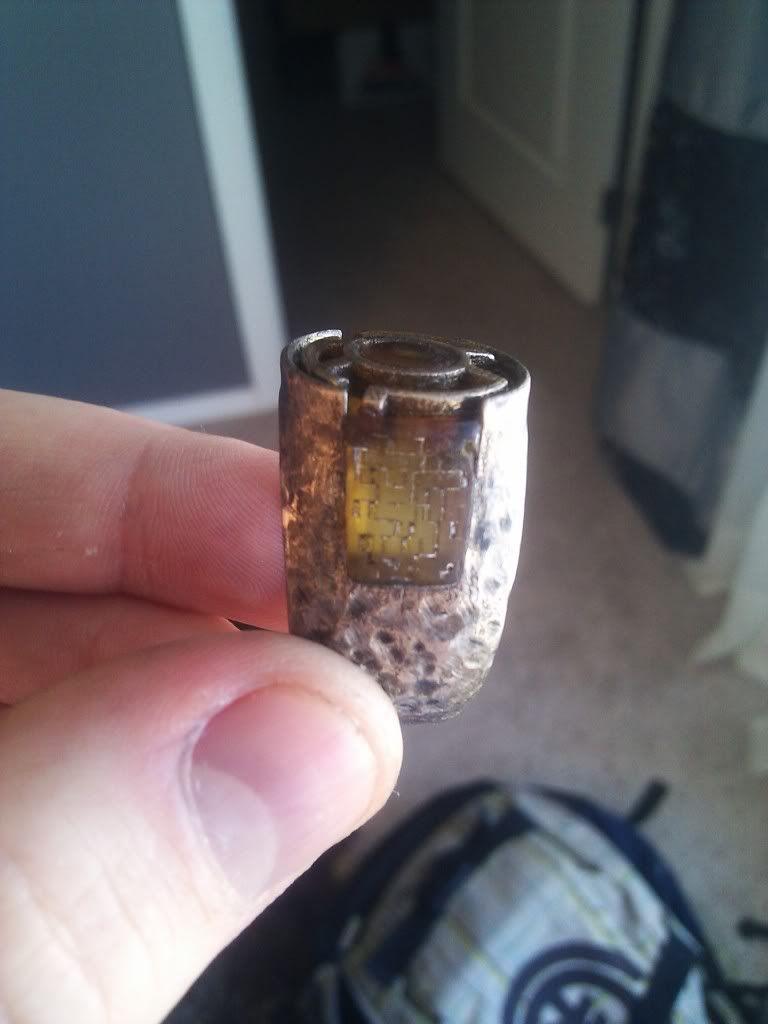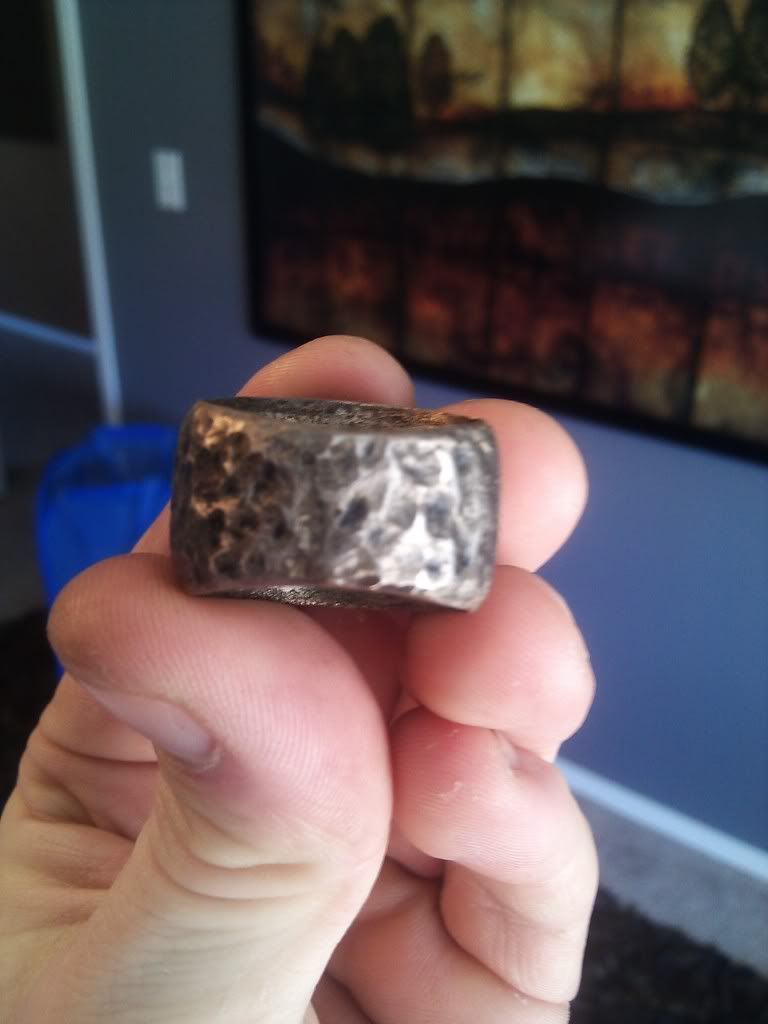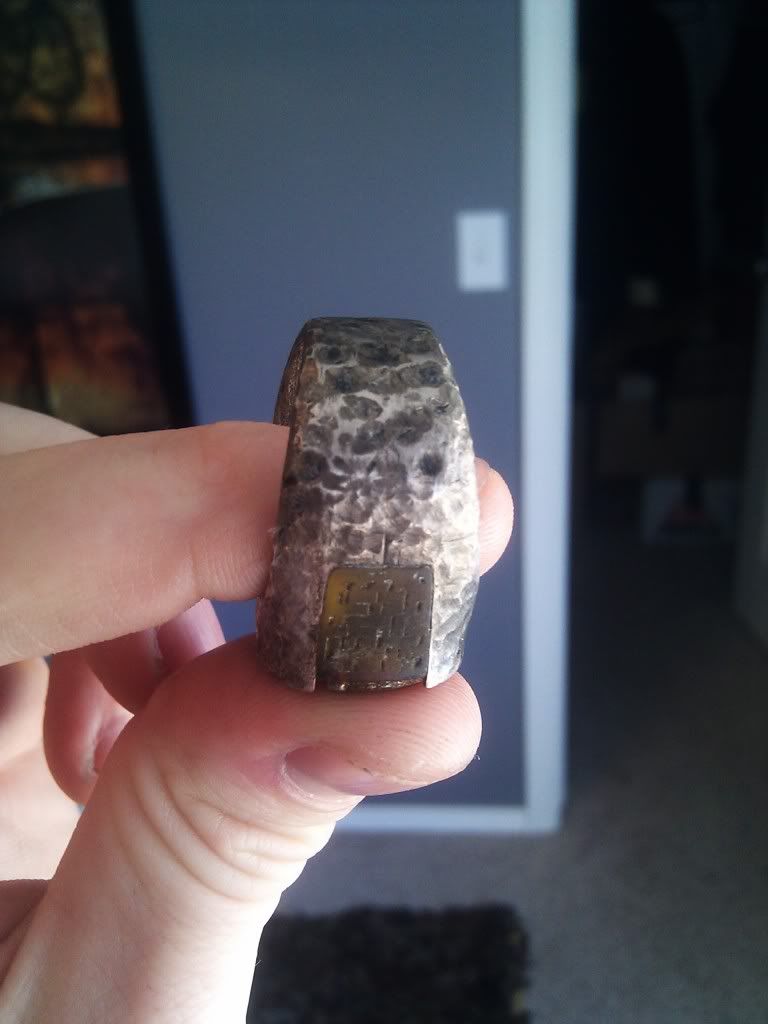 and here is my latest version of the movie ring as well. I was really aiming to replicate the crystalline texture seen in the CGI ring that is not present in the hero and DC direct versions. I just think it looks so much cooler
Thanks for looking!