After years of saving money and design work. After months of construction and design tweaking. After teasing with post after post and a trial run on Free Comic Book Day. Finally, it's done.
The following photos were taken at the old Missouri State Penitentiary. My wife's camera club took a field trip and reserved a few hours to go and shoot. I couldn't pass up a chance to get my first official pictures there. I hope you all enjoy.
This first one is outside of the "newer" of the three buildings. This one is the only photo that had any Photoshop done to place the letters above the doors.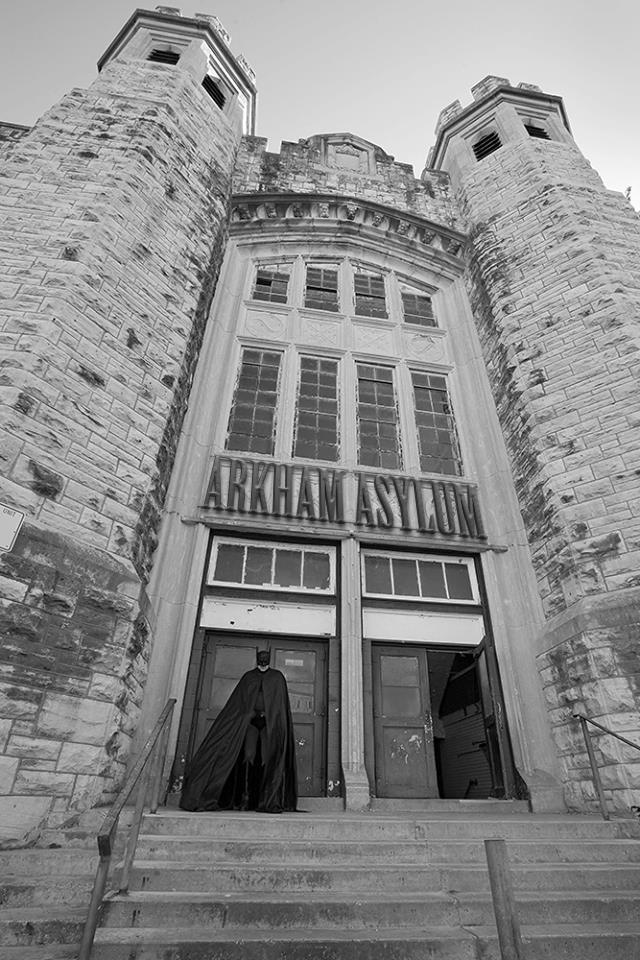 This next set is in the women's cell block.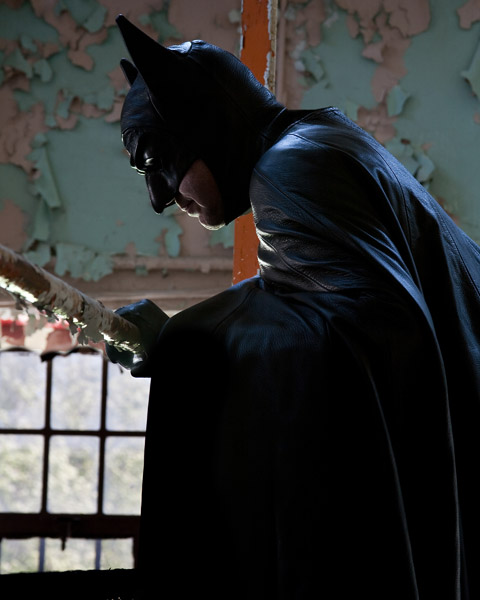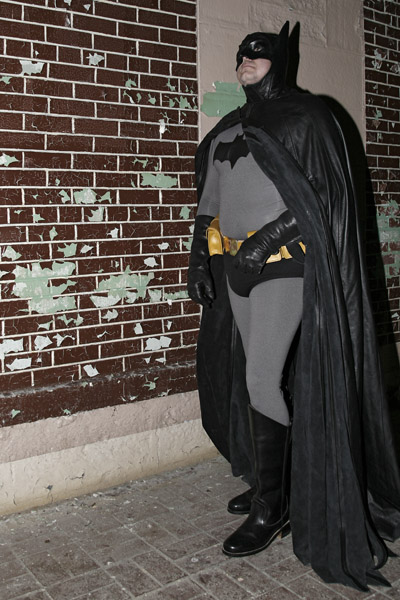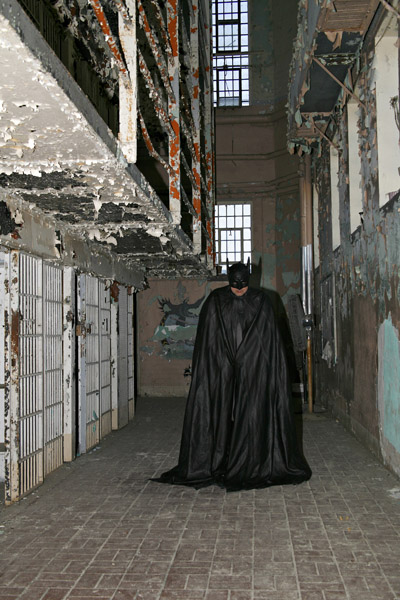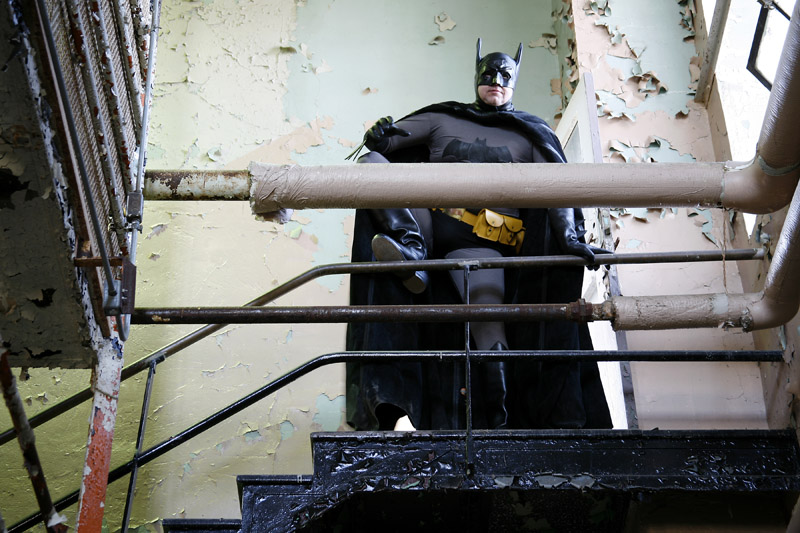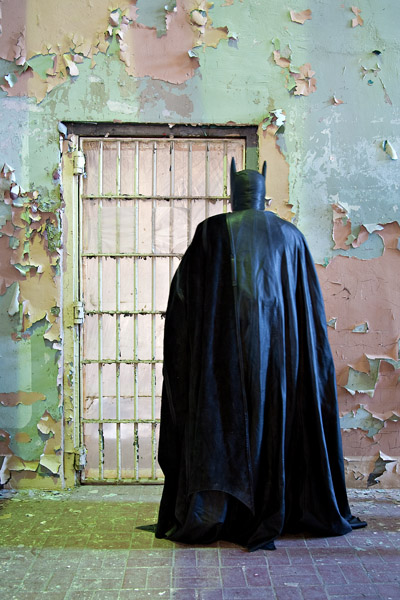 This final set is from the oldest of the buildings. When Alcatraz was built, this building was already 100 years old. Remarkably, it is in the best condition of all the cell block buildings.If you saw The Shawshank Redemption, the design of that building in the movie is nearly identical to this one. The catwalks I'm on go up four stories! The photo of me walking up the stairs lead up from "The Dungeon". A miserable area of cells that prisoners were kept in that needed physical "persuasion" to cooperate. Creepy and depressing. I chose not to have any photos taken down there. Bad lighting and just too depressing to have fun doing a shoot. Cell number 76 that I'm in front of is supposedly haunted. This one was taken at the request of one of the tour guides.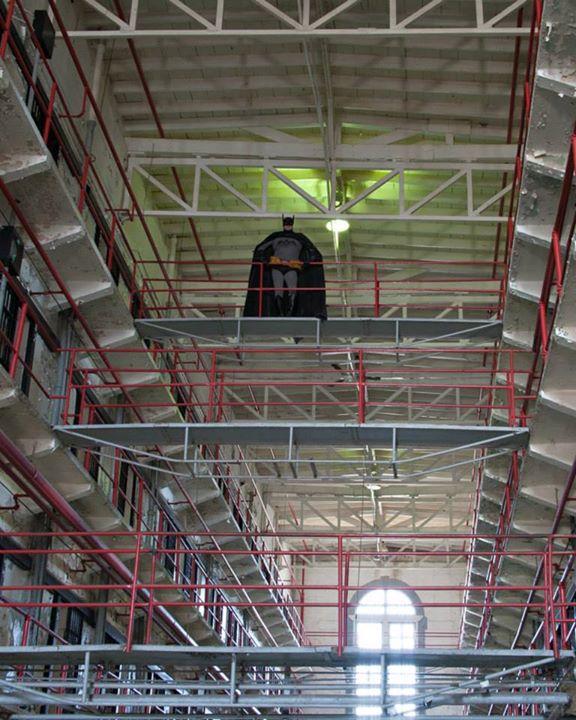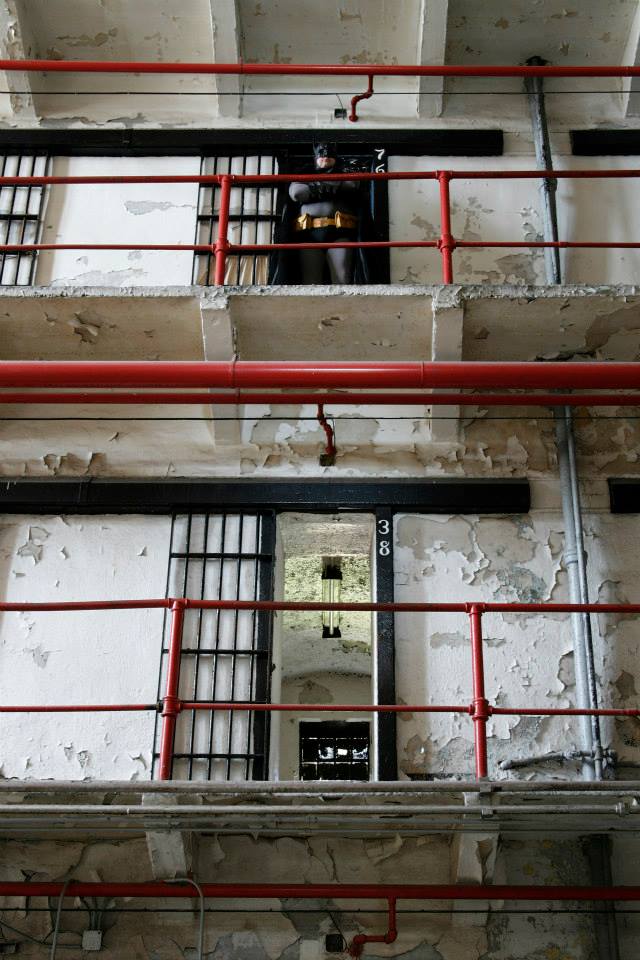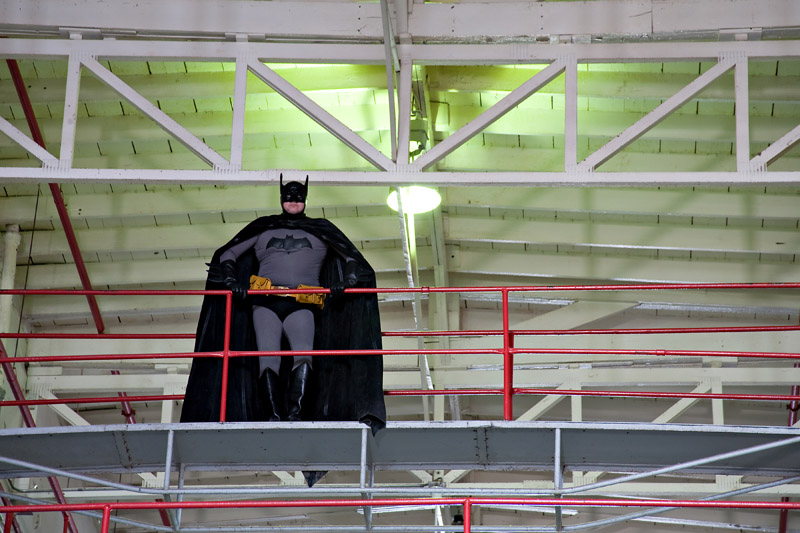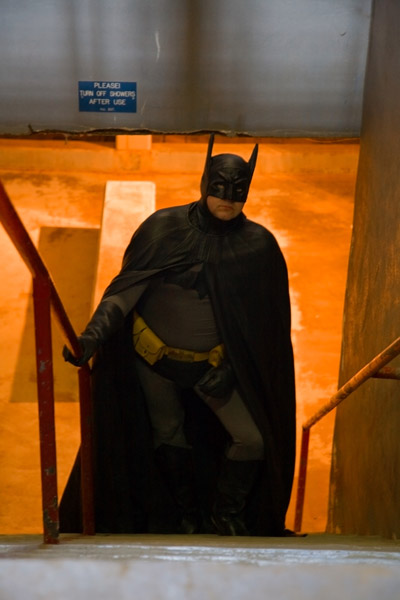 It was a lot of fun, and I'm happy with the results of the suit. Once I get a little thinner, I'll call it a success. I plan on have some studio beauty shots taken, but these will work for now.