Hi guys.
I've done batman before, but compared to most of your stuff, it was amateur......so I decided to give it another go.
Keep in mind, I'm a poor boy, so I can only go as far as my finances allow.
Here's what I'm working with, so far:
I've got the Rubies Arkham Asylum Mask...I put in a balloon in it to fix the shape and stuffed the ears with tissue to stiffen them up.  I plan on plati-dipping it with a flat black..............what Do you think?

I bought a khaki colored tactical belt.

some black gloves...with a texture that I really liked.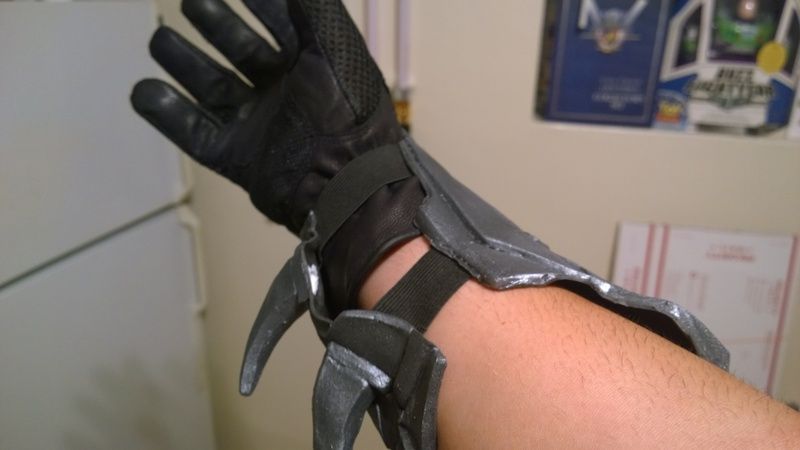 This cool belt buckle.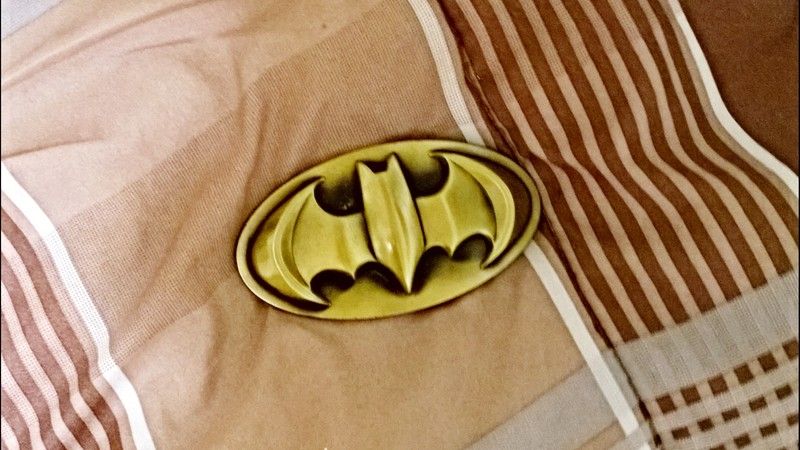 and these gauntlets from Rubies....with which I cut off the hands because they were rubber AND HUGE!  I also cut them in half so they fit my forearm.
I will also plasti-dip these a flat black.