So a number of years ago I worked with Keith using one of his Version 1 belts to make a couple of molds so he and I could offer urethane belts. His mold has since passed to Jamie and I still have mine. It makes these belts.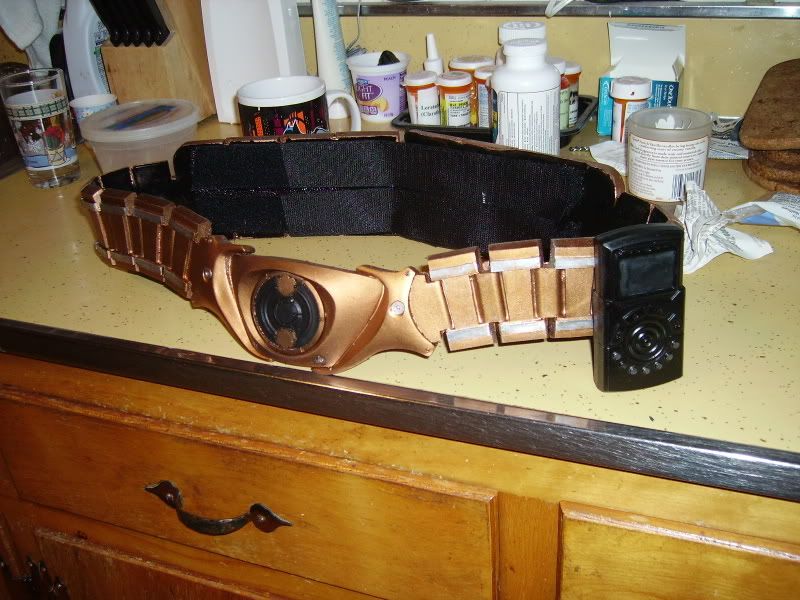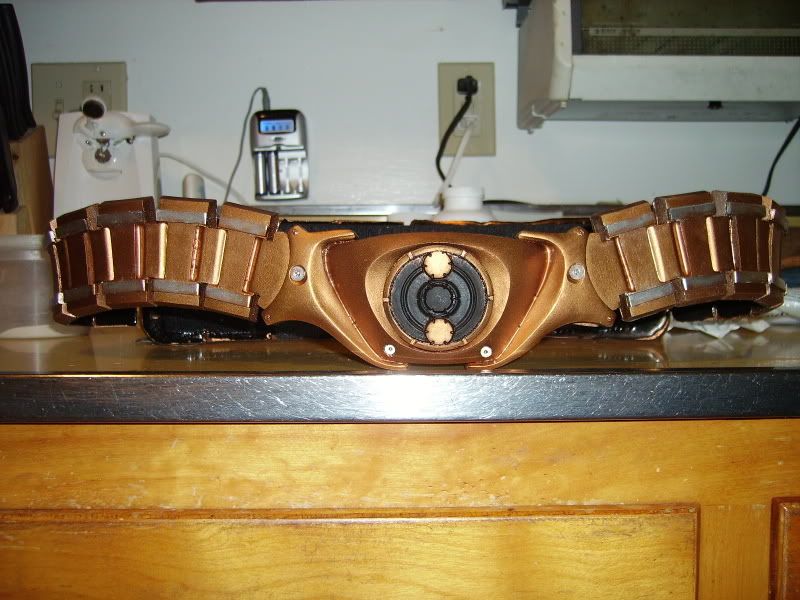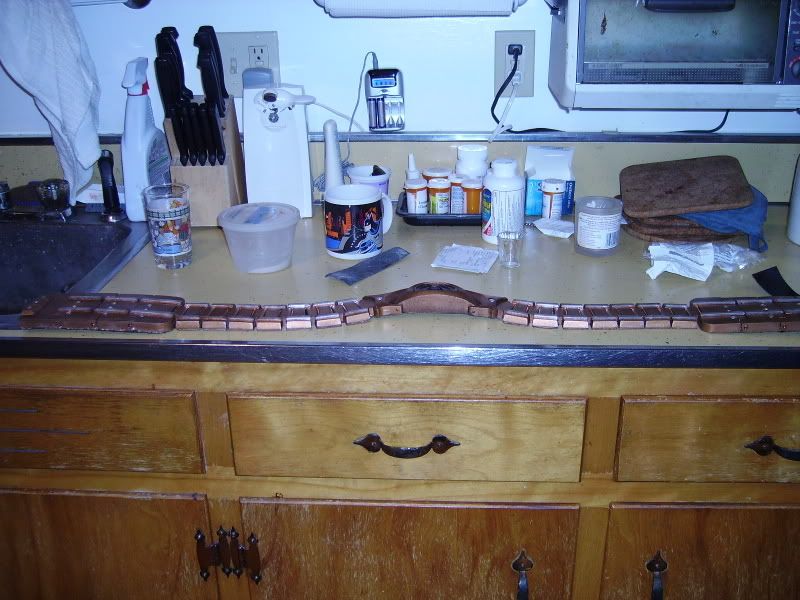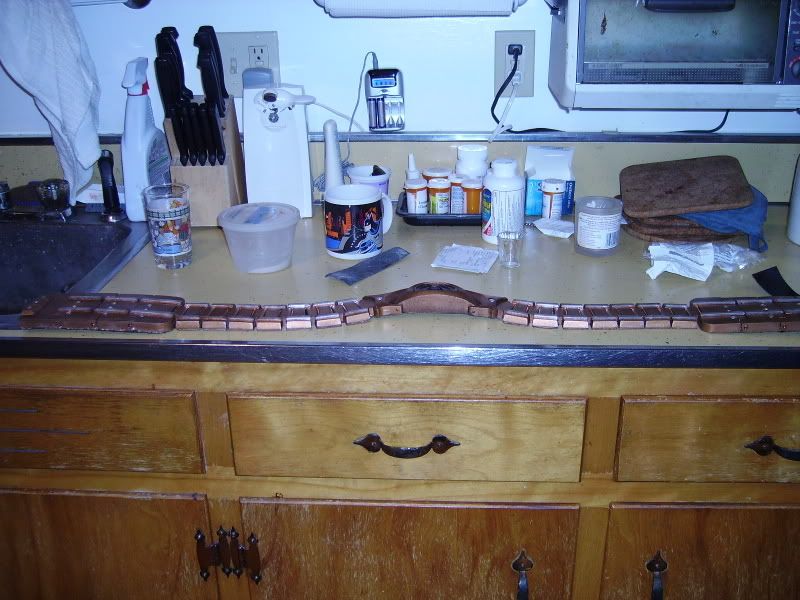 http://smg.photobucket.com/user/efarrell4/library/Belts/Begins/bright%20gold%2009-19-12?sort=3&page=1
Well truthfully I've always hated making these so I'm putting this mold up on the Uncle Ed chopping block. I also have the molds for the phone, boxes and cylinders. Anyone interested shoot me an email. [email protected]
Lookin' to get $500 plus shipping--negotiable
I'll include any powder pigments I use with this thing that I might have left -if any.